Official Website for
Author and Book Collector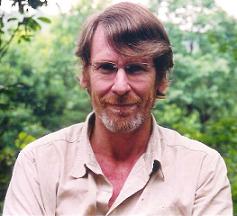 David M. Brooks
I am retired and living in Palm Coast, Florida, after 37 years in the newspaper business.

Books have always been my passion.
My favorite authors include Stephen King, Bentley Little, Christopher Moore, John Saul,
Clive Barker, Neil Gaiman, Ray Garton, Dean Koontz...just to name a few.
I enjoy reading and collecting first editions and special editions
from these and many other authors
that have influenced my life and my writing.

My desire is to write a few novels myself that are worthy of being on the same bookshelves
as the many great writers of horror and dark fantasy
whose creative worlds have thoroughly entertained me over the years
and challenge the imagination to come along for the ride.
---
The BrooksBooks Library
of Horror and Dark Fantasy
---